Legacy 90.1FM is the only African and Caribbean community radio station in Manchester.
In March 2021 we became a CIC (Community Interest Company) which is a not-for-profit, social enterprise. In addition to making it clear that we exist to serve our community, this not-for-profit status helps us to raise funds in different ways such as grants, donations and sponsorship.
As a CIC we report to the CIC regulator every year to tell them what we have done for the music industry and for African and Caribbean communities in Manchester.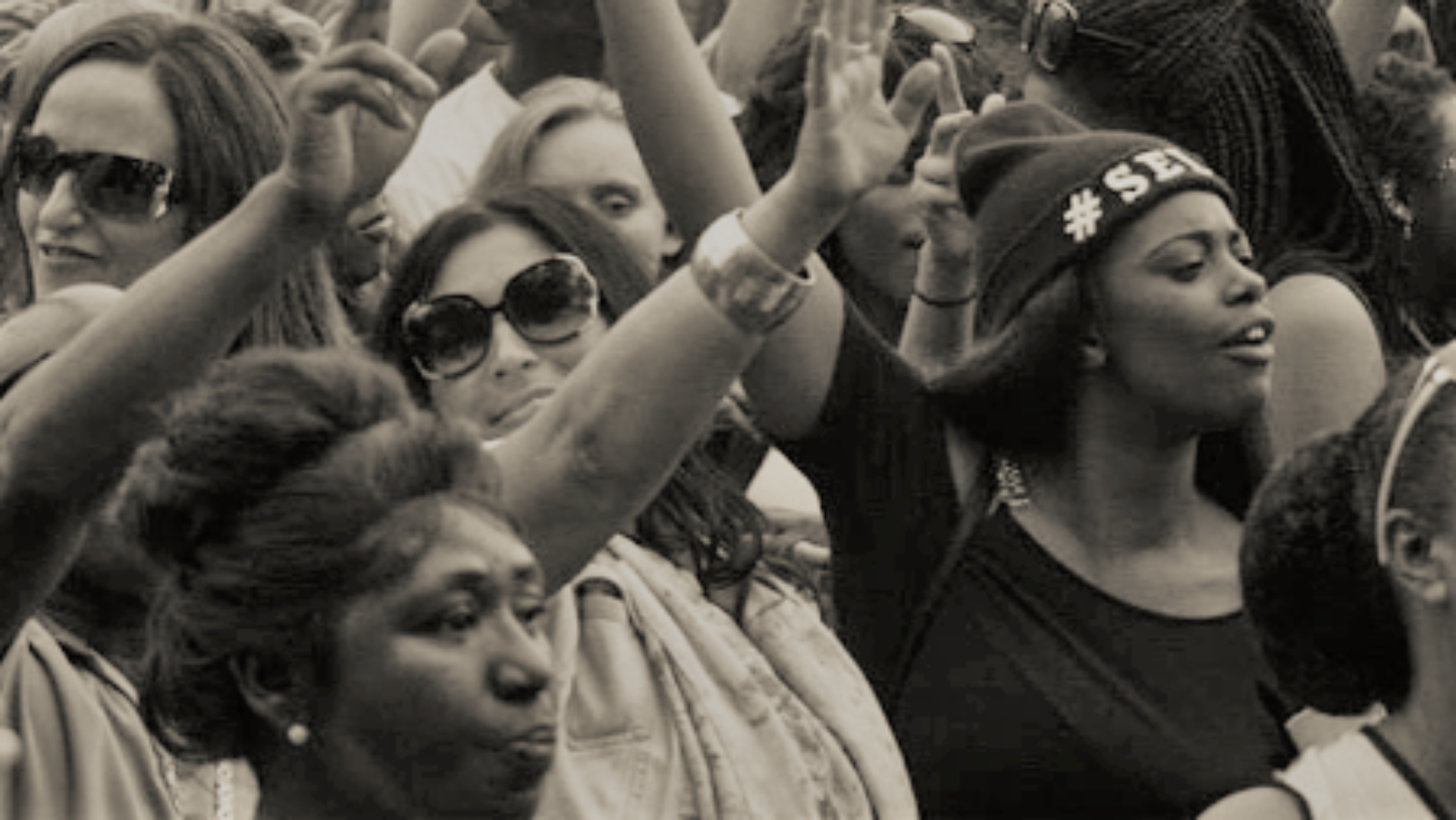 Our station is committed to:
Supporting, contributing to and promoting the music industry, especially music of Black origin
Giving a platform to grassroots musicians, DJs and broadcasters.
Training the next generation.
Amplifying Black voices on important issues.
Furthermore, the station is a communication point for local services supporting people who need extra help to manage their lives.
The backbone of our station is our volunteers who work tirelessly as DJs, board members and event and project volunteers.
Without their support we would not exist and indeed, we would be nothing without our advertisers, donors, supporters, sponsors and most importantly, you, our listeners.
Thank you to each and every one of you for being there for us!
Team Legacy x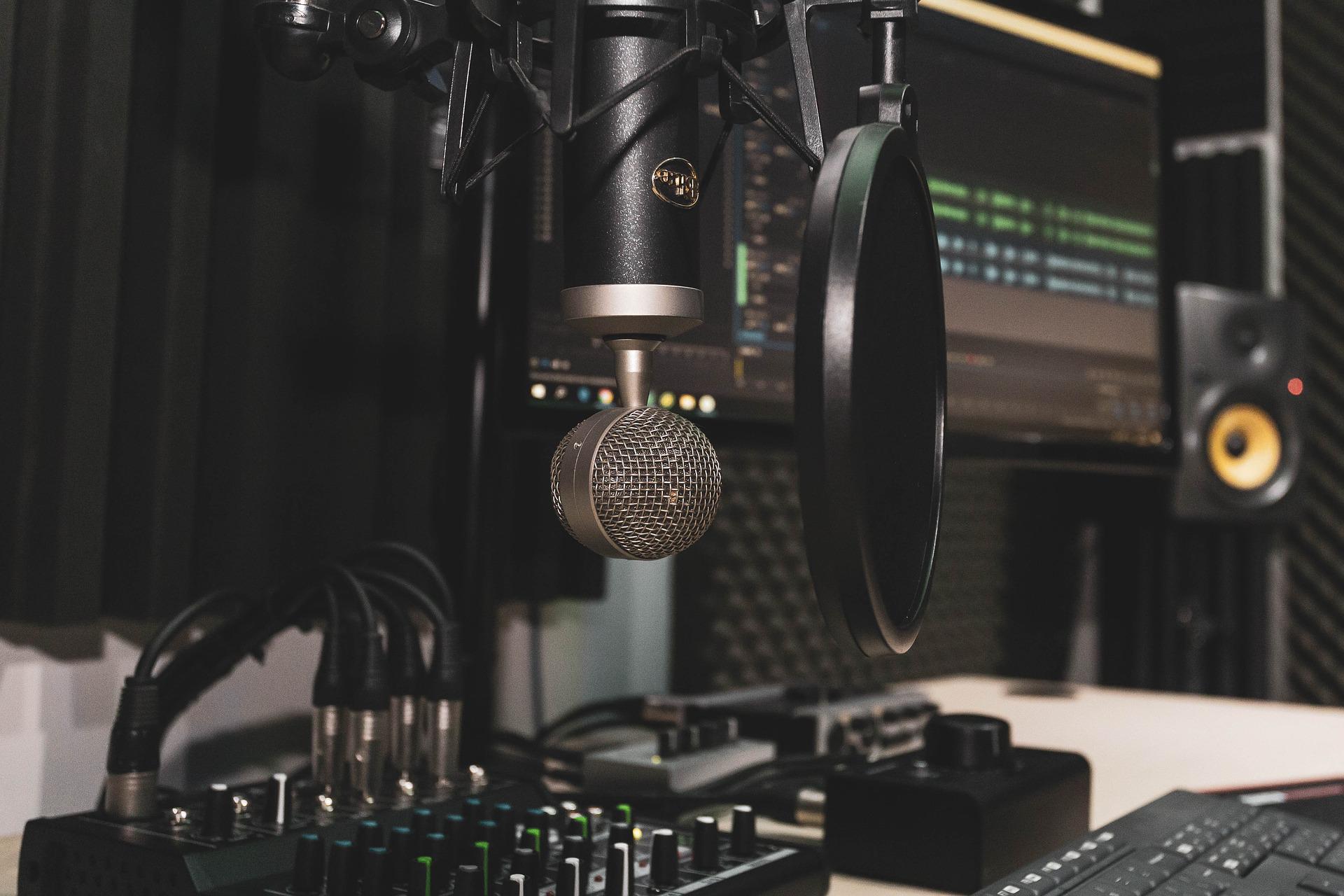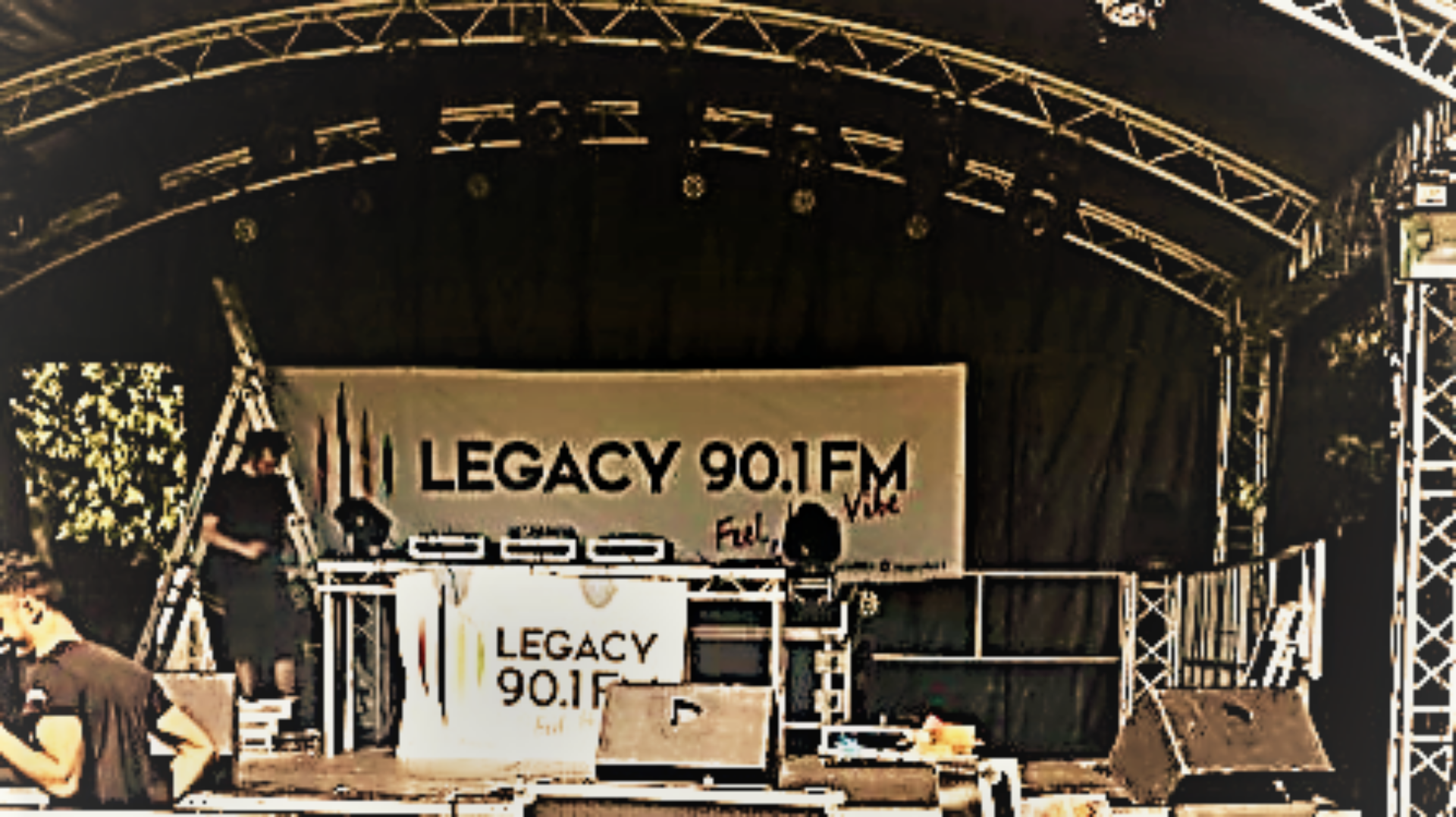 Legacy 90.1 FM was set up in 2008. It is an integral part of the African and Caribbean communities of Hulme, Moss- Side and surrounding areas.
Our aims are to inform, engage, entertain and serve.
Furthermore, Legacy 90.1FM is the only Black community radio station in Manchester
The station is managed by 65 volunteers and over 14 years we have built solid partnerships and delivered events and projects that fit with our ethos of bringing people together and giving a voice to people who are often unheard.
People say that our station is a calming force that they depend on in times of raw emotion and distress.
Over the years, the communities of Moss Side and Hulme, have experienced more than their fair share of tragedy, including a high death rate during two years of Covid. Listening to music from the islands offers comfort when life is hard.
African and Caribbean communities have experienced health inequality and economic disadvantage since the Windrush years of the 1950's, and not enough has changed.
We respond to these issues by:
Supporting community projects
Hosting talk shows where people can air their views and hear what other people think.
Our latest project was Let's Talk, a series of 11 shows talking about the impact of Covid on African and Caribbean people.
We have strong partnerships with:
Health
Justice
Mental health
Business
Public sector
These partnerships give our listeners expert led information and help us add Black voices to national debates.
Legacy 90.1FM has hosted many events over the years that promote local talent and support young people to showcase their talents.
Our mission for young people is to train them in media and bridge the intergenerational gap.
We continually strive to represent the African and Caribbean community and to lobby for inclusion and equality.
We do this by:
Broadcasting ground breaking and emotional content.
Making discussion and debate a fixed feature in our broadcasting with community forums, phone in's, live and round table discussions being an important part of the schedule.
Continually encouraging audience participation, with live text and email within the studio to receive listeners' messages and opinions.
Rotating guests who share expert advice on health and mental well-being, relationships, business, money and lots more especially tailored to what our listeners want to know about.
Being involved in campaigns for prostate cancer, Black mental health, Black Lives Matters, Manchester job opportunities, blood drives with the NHS, sickle cell awareness, food bank drives and much more.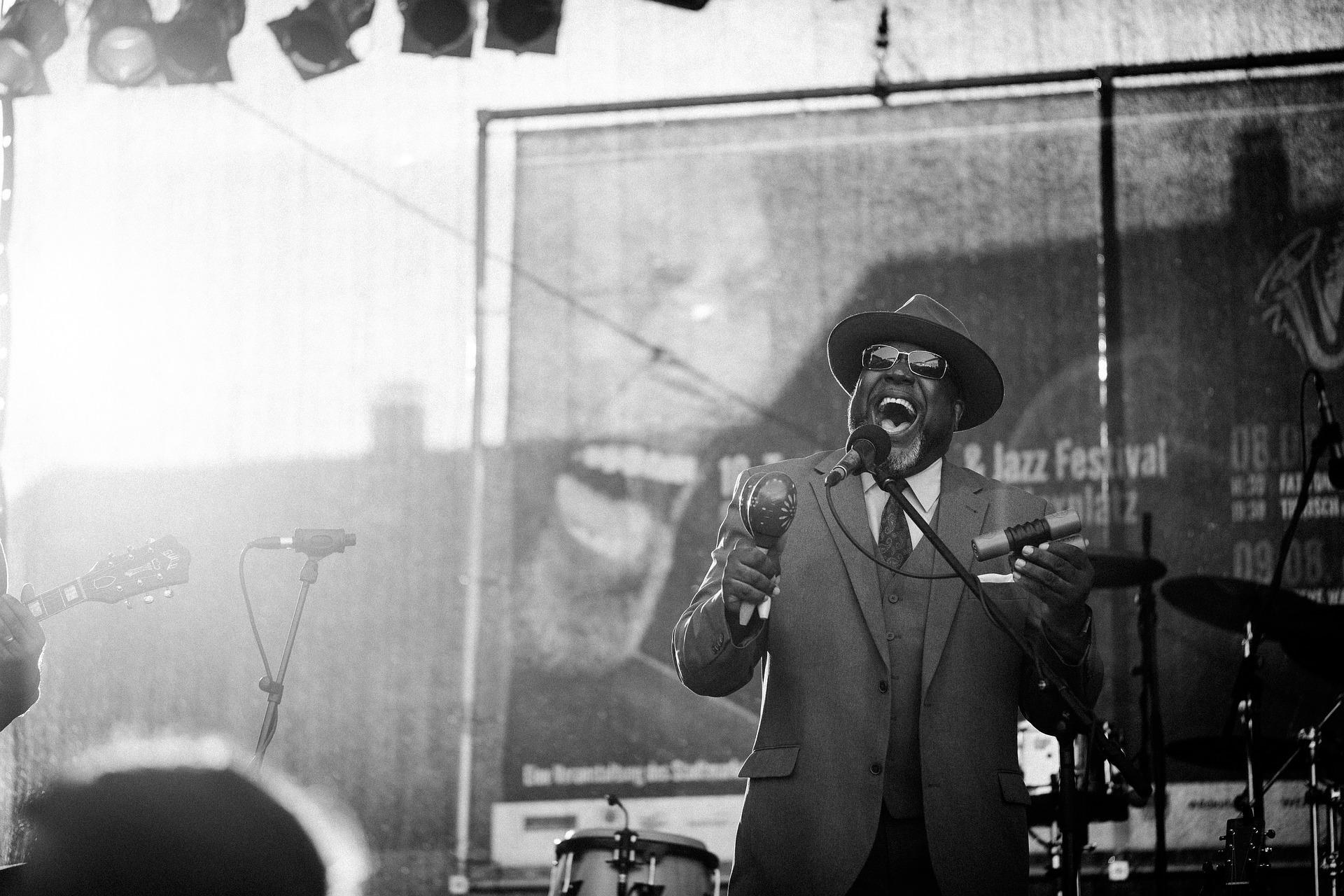 Key talk shows with elderly people, women and young people.
As part of its 70 years of Windrush programming, in 2019 we hosted a project about the impact, contributions and legacies that the Caribbean community has had on the cultural landscape of Hulme/Moss Side. Legacy 90.1FM played a crucial role in sharing information with the Windrush generation. Besides giving government updates, and signposting, the station hosted a media forum that local community groups used to give people information.
Furthermore, our Directors are key members of Manchester Carnival Together CIC, the team that organises and hosts the annual Manchester Caribbean Carnival.
Our training and volunteer programmes for young people help the next generation of radio broadcasters, presenters, and producers to get their start in the industry.