Our new 2021 media pack is coming soon - in the meantime email advertising@legacy901.co.uk for a chat about your advertising needs.
We are offering you the chance to promote your business, products, and services to a large target audience through support of a vibrant, well established community radio station with a worldwide social media following.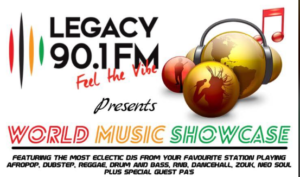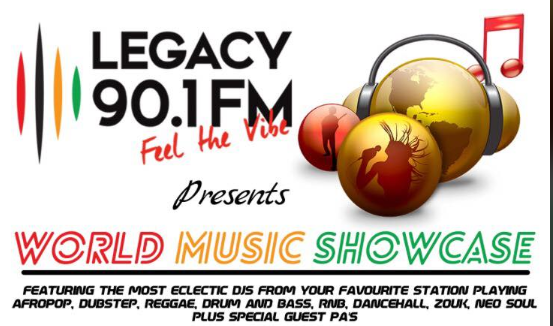 Legacy 90.1FM has established itself as one of the most listened to community radio stations in Manchester. The station has:
1066 Twitter followers (@Legacy901M)
979 Instagram followers (Legacy90.1FM)
1924 Facebook Follows and 1698 Likes (@Legacy90.1FM)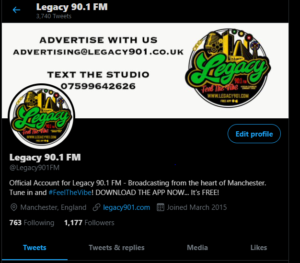 We have an average of 20 callers every hour of broadcast which is 200 callers every 24 hours.
We stream our programmes on: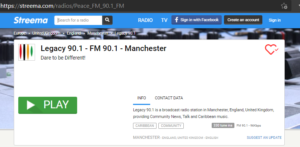 If you're looking to establish a market foothold in Manchester and beyond this is a prime opportunity to reach a diverse audience from a range of backgrounds.
We can work with you to tailor make a suitable sponsorship package. Sponsorship opportunities can include:
Promotional Reach
Reach a diverse population.
A great mix of young and old populations in the UK.
A mixed economy including manufacturing, technology, financial and cultural industries.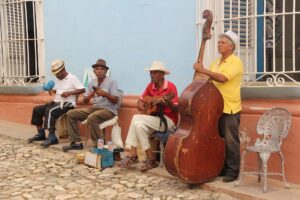 Our 2021 Media Pack is coming soon. In the meantime, to talk about your advertising needs, contact us on advertising@legacy901.co.uk
We can also create a bespoke package for you can't find what you need within the media pack.