Take a look at our media pack.
Our prices are competitive and our 5km local broadcasting range and presence on nine online streaming platforms will help you reach more customers.
We are committed to fair pricing and building a strong relationship with our advertisers so why not get in touch and see how we can help you develop radio advertising that will work for you.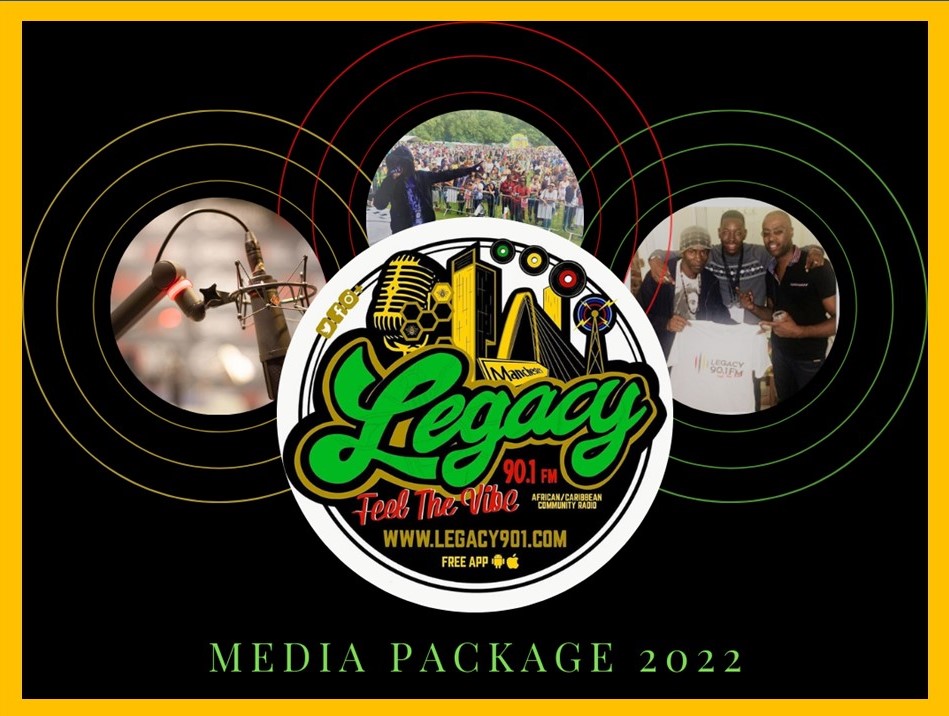 Email:  advertising@legacy901.co.uk to start the conversation or contact us here.
We are offering you the chance to promote your business, products, and services to a large target audience through support of a vibrant, well established community radio station with a worldwide social media following.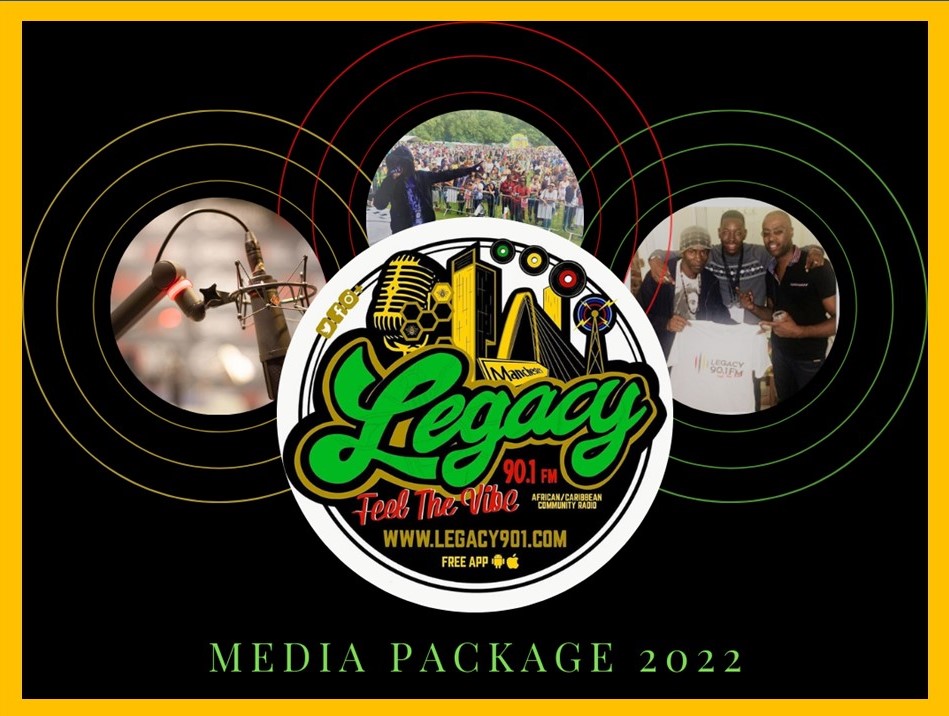 Legacy 90.1FM has established itself as one of the most listened to community radio stations in Manchester. The station has:
1235 Twitter followers (@Legacy901M)
1347 Instagram followers (Legacy90.1FM)
2336 Facebook Follows and 1986 Likes (@Legacy90.1FM)
See the 2022 media pack for more stats.
We have an average of 20 callers every hour of broadcast which is 200 callers every 24 hours.
We stream our programmes on:
If you're looking to establish a market foothold in Manchester and beyond this is a prime opportunity to reach a diverse audience from a range of backgrounds. Contact us now to get a copy of the 2022 media pack.
We can work with you to tailor make a suitable sponsorship package. Sponsorship opportunities can include:
Promotional Reach
Reach a diverse population.
A great mix of young and old populations in the UK.
A mixed economy including manufacturing, technology, financial and cultural industries.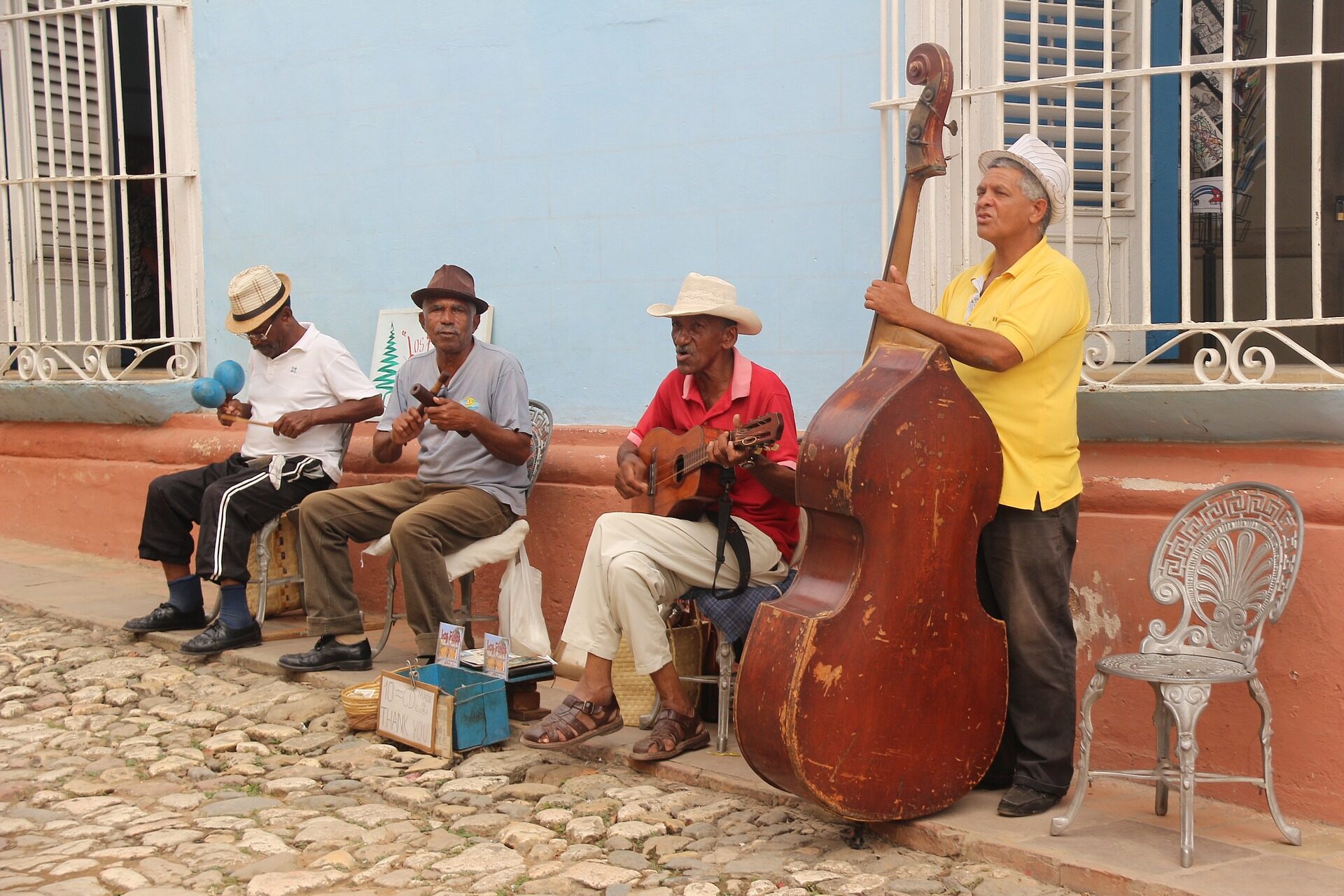 If advertising with us isn't right for you, take a look at the other ways you can support Legacy 90.1FM.