Legacy 90.1FM is the longest established African and Caribbean community radio station in Manchester. It is run by volunteers and all our DJs are volunteers.
Take Legacy 90.1FM with you everywhere you go with our mobile app. Download on Google Play or App Store.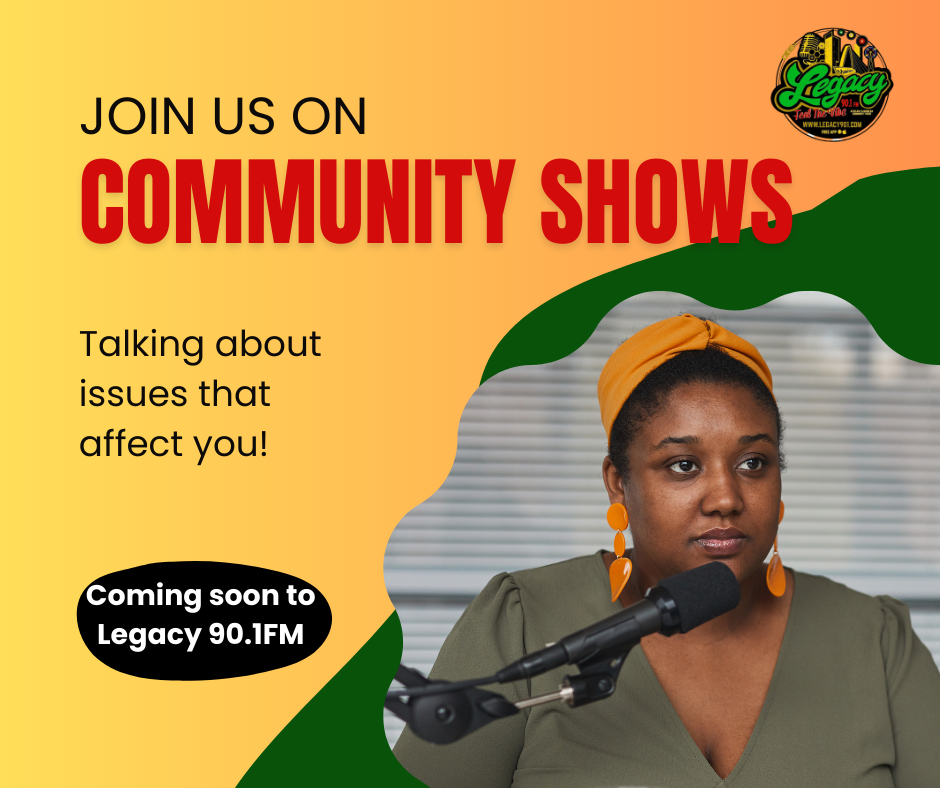 We are working hard to bring you some community shows that will help you with the cost of living crisis, give you an opportunity to debate the issues around blood donation and talk about the issues that are important to you.
In another exciting development, we are due to move onto DAB digital radio, in June 2023. We are one of the community radio stations that are part of Manchester DAB which will be taking over operation of the Manchester and Salford SSDAB Multiplex.
These new developments are exciting but come with a cost. You can help us embrace change and reach out to our community by clicking on the pink support buttons which are dotted around the website or by contacting us to find out how you can help us.
If you are a business owner, take a look at the affordable rates in our media pack here. Your advertising revenue is used to meet our social commitments to our community and to pay our running costs.