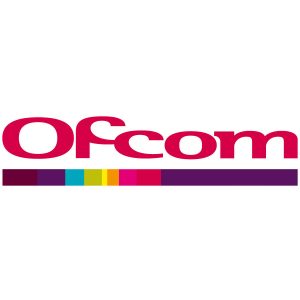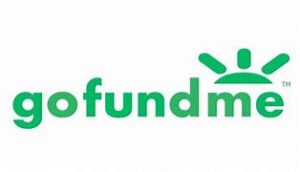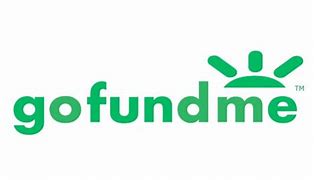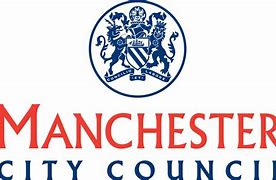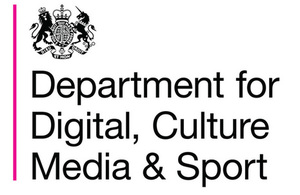 Community Radio Fund
Ofcom have funded our Business Manager and have helped us with rent during the pandemic.
Go Fund Me
Donors have contributed to our Love Legacy - Recovery Campaign and raised £4067.
Manchester City Council
Manchester City Council's Covid Impact Fund is paying for 16 weeks of talk shows to discuss how the pandemic has affected people, especially the Black communities around our station base.
Local Connections Fund
The Local Connections Fund paid for interactive shows to talk about the effects of the pandemic. This led us to create the Let's Talk project.
Caribbean and African Health Network (CAHN)
We worked in partnership with the Caribbean and African Health Network to promote key messages during the pandemic.